We specialize in communications.
We partner with utilities and businesses that need to stay engaged with their customers. Our goal is to come alongside your communications team and make sure your story reaches its intended audience. From brainstorming marketing solutions to delivering final products, our media company is equipped to handle the full spectrum of your communication needs.


What we do
We've built a new communications model for our co-op around the capabilities of Creative Culture Media.
Tim Thompson
CEO
Lake Region Electric Cooperative
With Creative Culture Media, Todd-Wadena Electric Cooperative receives timely, professional service, and a great looking newsletter. We receive lots of compliments on our newsletter.
Robin Doege
CEO
Todd-Wadena Electric Cooperative
Jonathan and Heidi are an incredibly talented couple – they've helped bring our marketing and communications efforts to a new level. They honestly care and have taken the time to learn about our business. We've come to highly value their insights, creativity, and ideas.
Dan Husted
VP Business Development
Lake Region Electric Cooperative
Working with Creative Culture over the past few years has been a pleasure. When doing our monthly newsletter and annual report, they give our company their personal touch — delivering big results whenever asked. It just seems that they know what we want before we do!
Bob Walsh
Member Services Manager
Minnesota Valley Cooperative Light and Power Association
Jonathan and Heidi at Creative Culture are an inspiring team with a strong work ethic, transforming ideas into action.
Tommy Houdek
Member Services/Communications Manager
Wild Rice Electric Cooperative
Selected Clients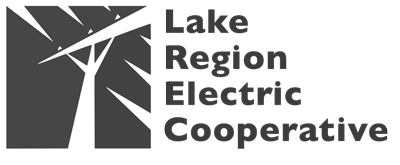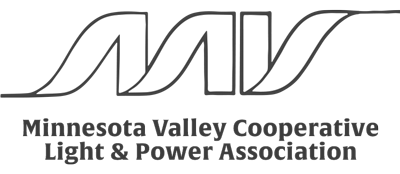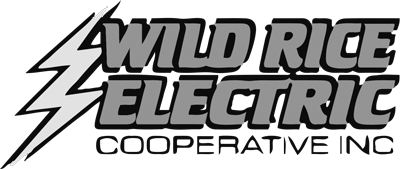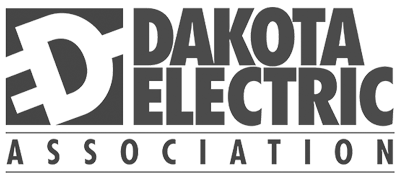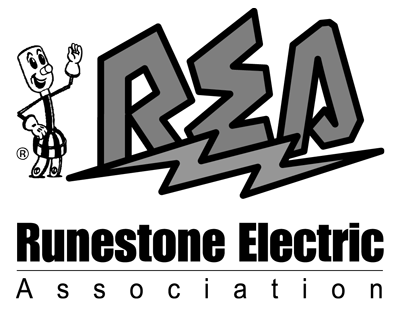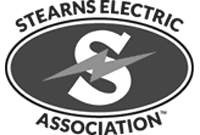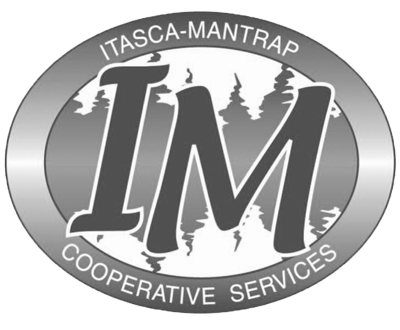 What we do.
Original Content
Your business has a story. We generate original content to captivate your audience, highlight your products and services, and create a sense of community.
Marketing
Communicate the passion that drives what you do. We'll help create a cohesive and inspired marketing strategy that makes an impact.